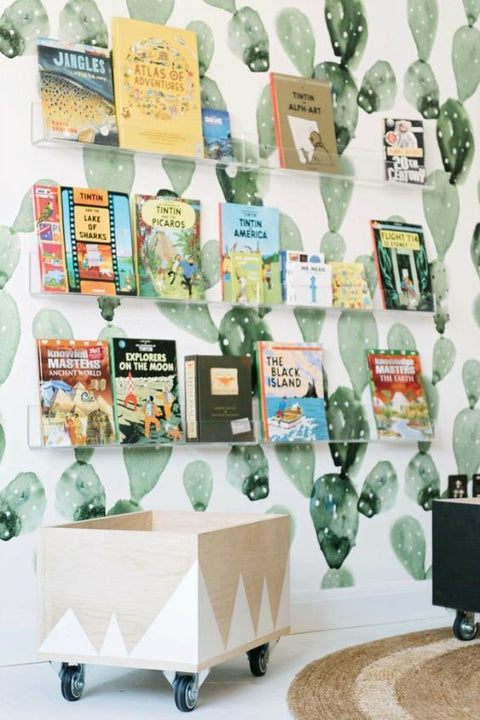 *FUNDED* VPL Liked this Initiative: "Wonderfully Fun Books for First-Graders!"
Mrs. Britton is a first grade teacher in Wisconsin with lower income, inter city students. She asks, "I am requesting oodles of wonderful books for my first-graders! My students love books like Clifford, National Geographic Dolphins, Tigers, and Weird Creatures, The Little Red Caboose and others.
" In order for her to start her library, we have given a seed fund to kick start her 
campaign
.
Mrs. Britton wrote us a note: 

"Thank you so much for you donation, and for the kind words! Words like that really inspire me, and the words you said, are what I believe in so strongly! I am so excited about getting these new books for our classroom, and I can't wait to see just how far I can get my little students. I like to tell them, "Dream Big!""