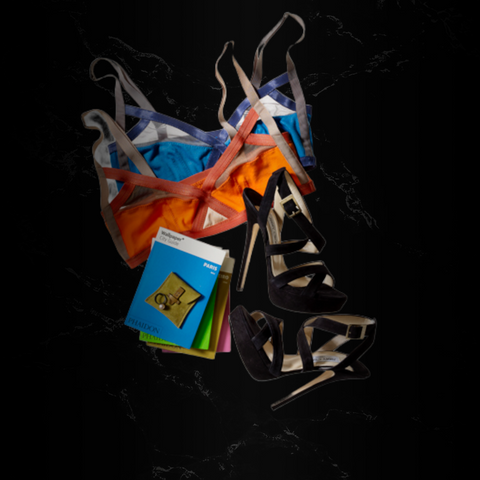 VPL+
VPL+ a new destination for pre-loved VPL products to buy and sell. We would love to see your old VPL products to be sold here. We will be selling our brand new, never worn, one of a kind samples on this site as well, so check back occasionally for new products!
Why extend the life of VPL clothes? Because the best thing we can do for the planet is cut down on consumption and get more use out of stuff we already own.
"A design philosophy supporting the sensible concept of dancing around in your underwear every day."
"It erases the boundaries between underwear and outerwear."
"Pieces made for layering that blurs the lingerie and sportswear."
"The latest luxury activewear to compete with Lululemon."