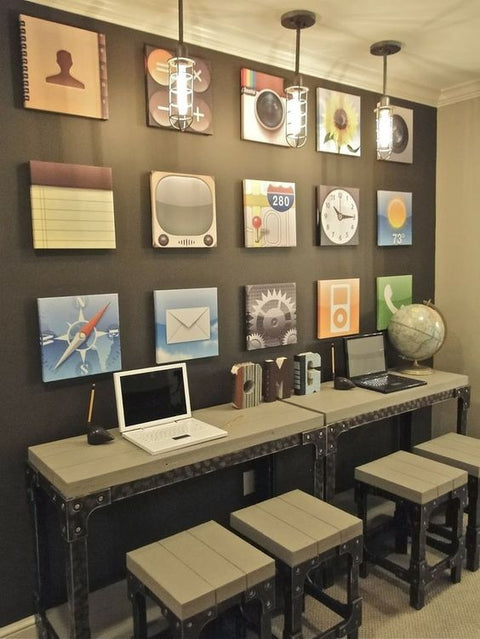 *FUNDED* VPL liked this initiative: "More Technology For My Fabulous 5th Graders!"
Ms. Mobarik is a 5th grade teacher in Stamford, CT with many children from various economic backgrounds. She says, "Many students do not have access to technology at home, thus the only opportunity for them to use a computer or the internet is at school." In order for her to get an additional iPad and Chromebook through which students can have access to educational websites, such as Dreambox and Extramath, we have given a seed fund to kick start her campaign.
Ms. Mobarik sent us a note: 

"VPL, thank you for the donation and thank you for valuing education. My students will benefit greatly from these added pieces of technology!" 
Technology cannot replace a passionate teacher like Ms. Mobarik, but it helps children expand their intellectual horizon!
"Dear VPL vplstore.com,