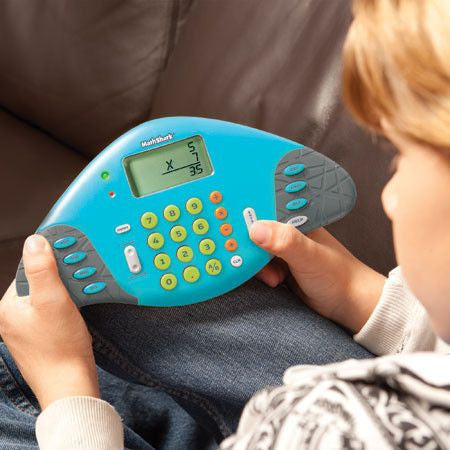 *FUNDED* VPL liked this initiative: "Swimming Into Math Facts Fluency!"
Ms. T is a 4th grade math teacher in Columbus, GA with smart students from diverse socio-economic backgrounds.  She says, "One of my biggest challenges this year is having to go back and reteach/reinforce their addition, subtraction, division, and multiplication facts to them so we do not struggle so much with newer content." She thinks "Math Shark" can help students solve problems or find their answers.  We have given a seed fund to kick start her campaign.
Ms. T Wrote us a note: 
"Oh my goodness! Thank you so much for the kind words and donation! It means so much to me and I can't wait to share what you've done for us in class tomorrow. Thank you, truly!"
Here is the update from her:
"Dear VPL vplstore.com,