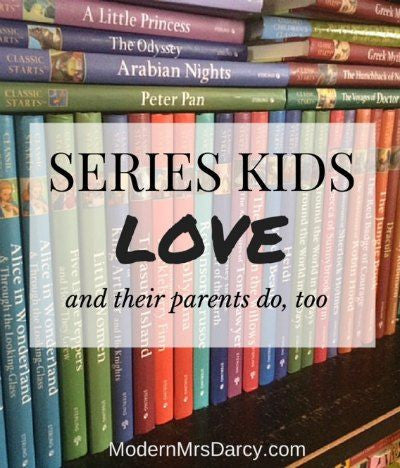 *FUNDED* VPL Liked This Initiative: " Seriesously .... We Need More Series Books!"
Ms. Nosal is is a grade 3-5 teacher in Providence, RI, with children with limited access to books. She says, "Series books are a great way to engage children with reading and expand their exposure to print while having fun! Giving children access to various series books that they want to read is an investment in their future as lifelong readers.
" In order for her to get more series books, we have given a seed fund to kick start her 
campaign
.
Ms. Nosal wrote us a note: 

"Thank you so much! We appreciate your kindness!"