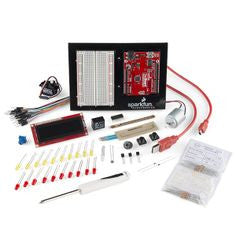 *FUNDED* VPL Liked This Initiative: "STEM-Gineers Spark Interest in Girls and Computer Science!"
STEM-Gineers is an after school program designed for third through fifth grade girls and focuses on developing students' interest in Science, Technology, Engineering, and Math (STEM) disciplines. Mrs. Jensby is a teacher who teaches at Christies Elementary School in Plano, TX. She said, "As the largest Title I campus in our district with an ever-growing bilingual population, our students are faced with unique challenges that limit their life experiences, background knowledge, and academic understandings. These circumstances become a significant disadvantage when it comes to academic performance and eventual graduation rates. With more than 60% of our students considered at-risk, we are faced with obstacles that compel our teachers to advocate passionately for our students. While teachers on our campus are tremendously dedicated, we are limited in resources to provide innovative sessions that nurture passions in STEM disciplines. STEM-Gineers addresses these concerns at the elementary level and focuses on girls, who often lose interest in math and science as early as fourth grade. We want to give them opportunities to create, tinker and explore, all the while building content knowledge through engaging hands-on experiences."
She wanted to get a SparkFun Inventor's Kit to introduce elementary students to circuit boards and programming with the Arduino programming language.  Hmmm, that sounds exciting. So we gave a seed fund to kick start her campaign.
We heard immediately from her that the project got fully funded with a thank you note:
"Dear VPL vplstore.com,