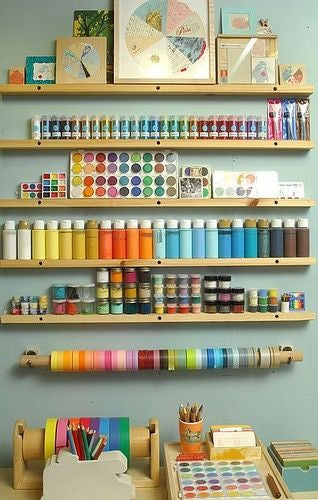 VPL Liked This Initiative: "Giving Thanks for Paint and Paper"
Ms. Burke is an art teacher at Title 1 school in San Francisco with many students who receive a free lunch and breakfast. She says, "I am committed to giving my students a chance to express themselves artistically each week.
" In order for her to build art supplies, we have given a seed fund to kick start her 
campaign
.
Ms. Burke wrote us a note: 
"Thank you for your support and encouragement. My students and I appreciate you. Happy Thanksgiving."