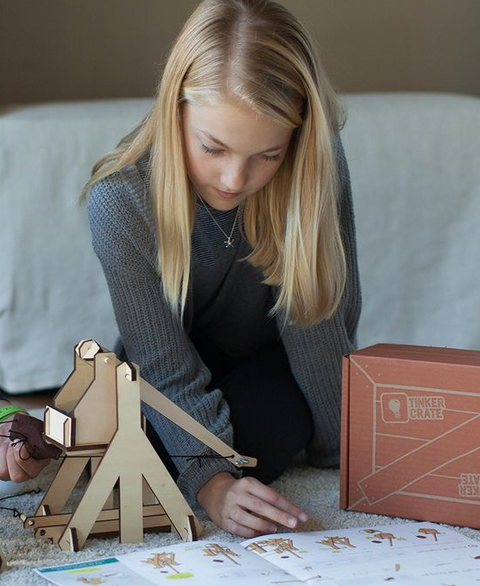 *FUNDED* VPL Liked This Initiative "STEM to Provide Future Creators & Problem Solvers "
Ms. S teaches at Frances Slocum Elementary School in Marion, IN, where 96% of students receive free / reduced lunch.
"I want to provide more opportunities for my students to investigate through implementing STEM projects. STEM activities provide engaging and memorable experiences for my students. The magnet materials I have included are beneficial as they will find it interesting to read about and then they will have the opportunity to explore. We have completed one STEM project this year so far.
Their excitement as they worked together, investigated and created made me realize how beneficial these activities are."