A Set of 2 Small Masks: Japanese Yukata Ear Loop Masks (Ha)
Regular price

$12.00
Sale price

$23.00
Pickup currently unavailable
Share
SIze
Mask Sizing
Measure your face height from the bridge of the nose to the bottom of the chin. Measurements are in inches. 
Adult Large: Large Masks
Adult : Regular Masks
Youth: Small Masks

VPL bras
VPL+ Maternity Bras, Tanks and Dresses
International Conversion
Clothes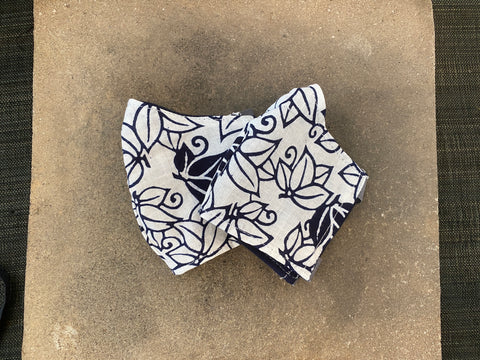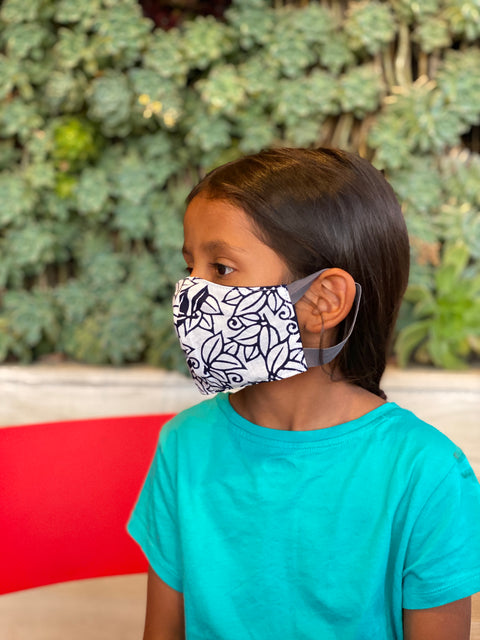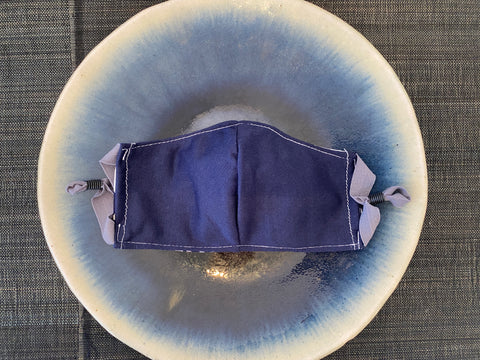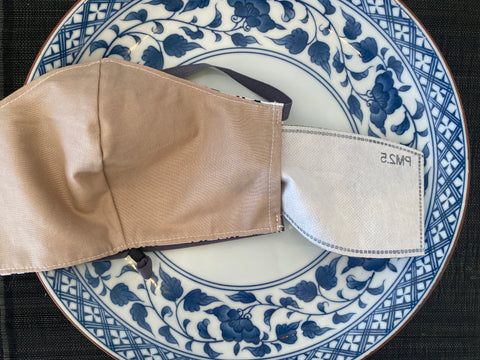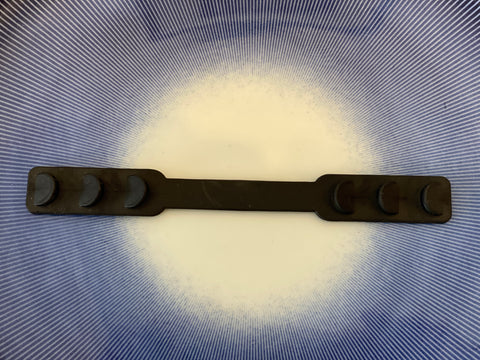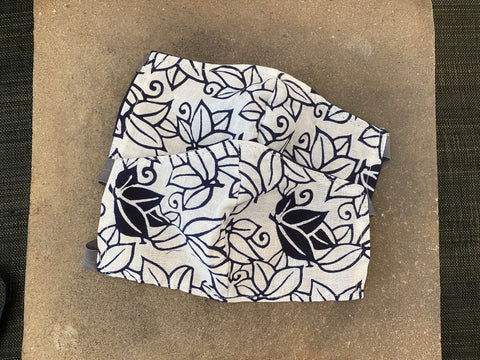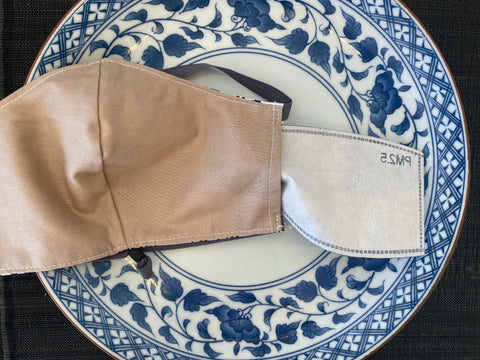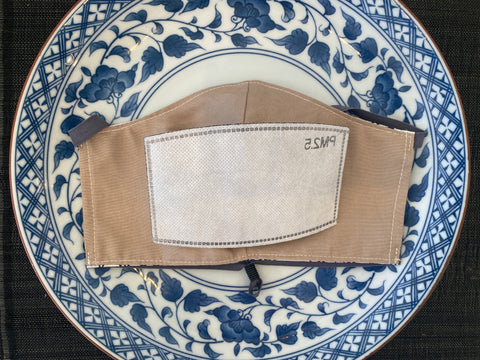 In stock.
Protect kids and the community with a set of 2 small face masks made from Japanese vintage yukata fabric. Or give to your family, friends and the community in need. Proceeds go to Fashion Girls fund which is currently producing PPE gowns in NYC to donate to hospitals and nursing homes. 
An interior pocket to insert your own filters to create an appropriate barrier necessary for Covid-19.  Please note any cloth masks alone do not give enough protection. We recommend the use of a medical grade surgical mask as filter.
Everyone's head size varies. To adjust mask ear loop length, detachable head elastic is strongly recommended. 

Lined. Patterns vary.
Made in sunny California by a women-owned ethical "essential" business factory. 
Washable and reusable. Machine wash cold / Do not tumble dry. 
Made from 100% cotton yukata fabric. Due to vegetable-dye and indigo-dye used in yukata fabric, please wash separately from white. 
About Yukata
Yukata (indigo-dyed summer kimono) developed as a type of Kimono to be primarily worn after bathing. It is not formal wear but requires elegance and a sense of humor. This is because Edo people have an Iki (smart) character. Yukata became room wear/nightwear in the 19th century and has been used for summer festivals, including En-nichi (festival days), other festive occasions, and fireworks displays. Its thin cotton fabric breathes well, and is less likely to stick to sweaty skin. Yukata gives off a cool-looking impression as a common feature of Japanese summertime. Although the current mainstream is Yukata of print dyeing type, a craftsman uses dye containers of a sprinkling can type, called Yakan (kettles), to pour dyes onto the fabricin the original traditional dyeing process. This is a Japan- specific dyeing method called Chusen. When multiple Yakan filled with different colored dyes are used for simultaneous pouring, beautiful shadings can be created, but this technique calls for a high degree of skill. Its controlled colors, based on indigo and deep blue, represent "Iki Eand produce manual-dyed specific textures that emulate the fading brought about by many years of use. 
Additional product images